Our new training course is getting closer, do not miss it!
The course is taking place on Friday 24th June, has a duration of 8 hours  (9 AM – 6 PM), and covers a particularly topical theme: Coordinate Metrology and its applications in several industrial fields.
This course will allow you to achieve the following objectives:
Understanding the basics of coordinate metrology;
Getting to know the construction features and operation of CMM's;
Becoming aware of potentials and limits of coordinate metrology;
Getting to know the basic principles and the verification method to assess geometrical tolerances;
Getting to know the evaluation criteria of CMM performances.
On our event page, you can find out all about our upcoming courses. Do not forget to give a look to our promo packages to find out the best offer for you.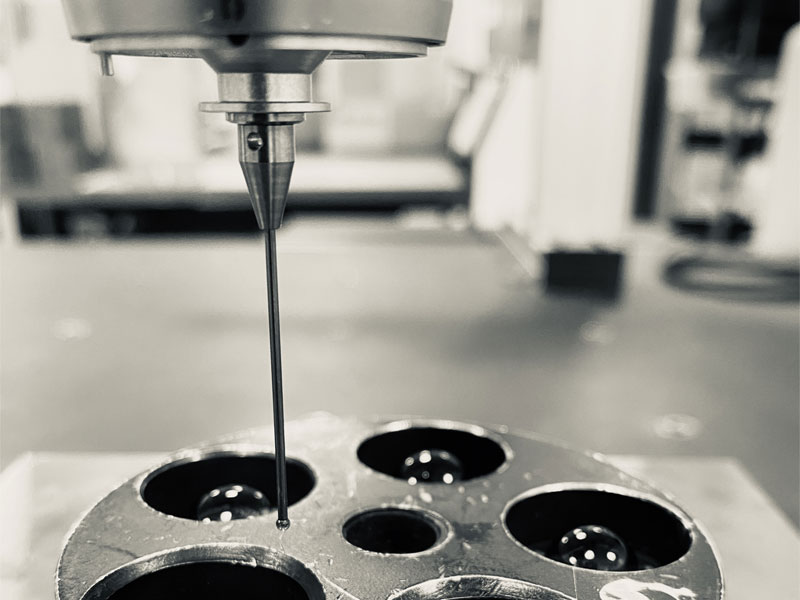 Scopri tutti i nostri corsi