CALIBRATION OF MEASURING INSTRUMENTS
GUARANTEED
CALIBRATION
IN 7 WORKING DAYS
 S.D.M. Measuring Instruments offers calibration and inspection services
7 business days lead time.*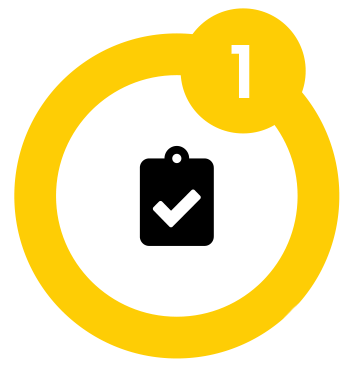 CHECK-IN
The first phase of the process is performed on the same day the instrument arrives in S.D.M. Measuring Instruments and includes: check-in, unpacking and preparation for calibration. In the event that the instrument shows anomalies that make it not subject to calibration, it is returned, repaired or restored.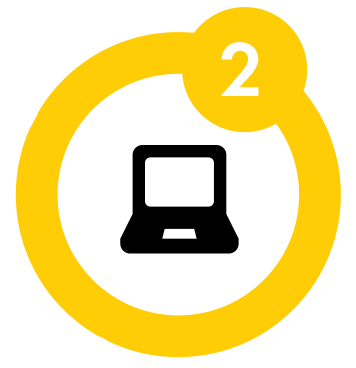 CHECK-IN AND SETUP OF DATABASE ENTRY
The second phase of the process is completed on the second day after receiving the measuring instrument. When the instrument to be inspected is registered in the management system, a calibration order, master data and a barcode for internal handling and traceability are generated. The instrument then moves on to the third stage of processing.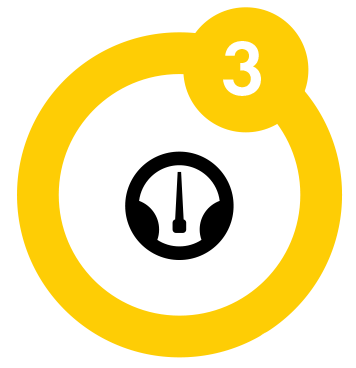 PROCESSING / CALIBRATION
The third step is the calibration process. In the laboratory, the measuring instrument is calibrated according to a shared procedure. It is the longest step, and it ends on the fifth working day after receiving the material.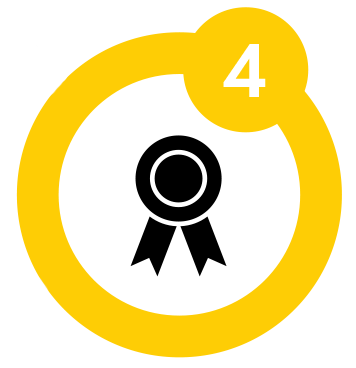 QUALITY CONTROL
At this stage, which ends on the sixth day, planning and documents are checked, and we verify that the order has been carried out in accordance with the customer's instructions and in accordance with our order confirmation.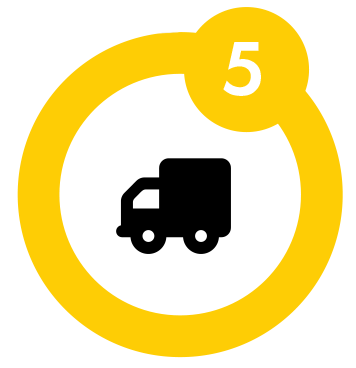 SHIPPING
The fifth phase of the process is performed and concluded on the seventh working day after the check-in of the measuring instrument. Inspected measuring instruments are packed and shipped.
*The 7 working days are guaranteed if the order is approved on the second day of the workflow.
THE VALUE OF THE CALIBRATION
Measuring instruments and gauges play an important role in a company's production process, ensuring the suitability of products to be put on the market. It is therefore necessary that the instruments are efficient and have a proportionally adequate error, according to the tolerances of the workpiece and to what they must ensure.
Since each measuring instrument and gauge undergoes a deterioration of its initial error, both through use and over time, it is essential to monitor it to ensure its error is kept under control and within certain boundaries: calibration allows you to 'take a picture' of the condition of the measuring instrument at the time it is performed.
As LAT Center 142 compliant with the UNI CEI EN ISO IEC IEC 17025 standard, we offer our experience in the field, issuing LAT calibration certificates for activities covered by accreditation, and calibration reports for activities not covered by the accreditation table.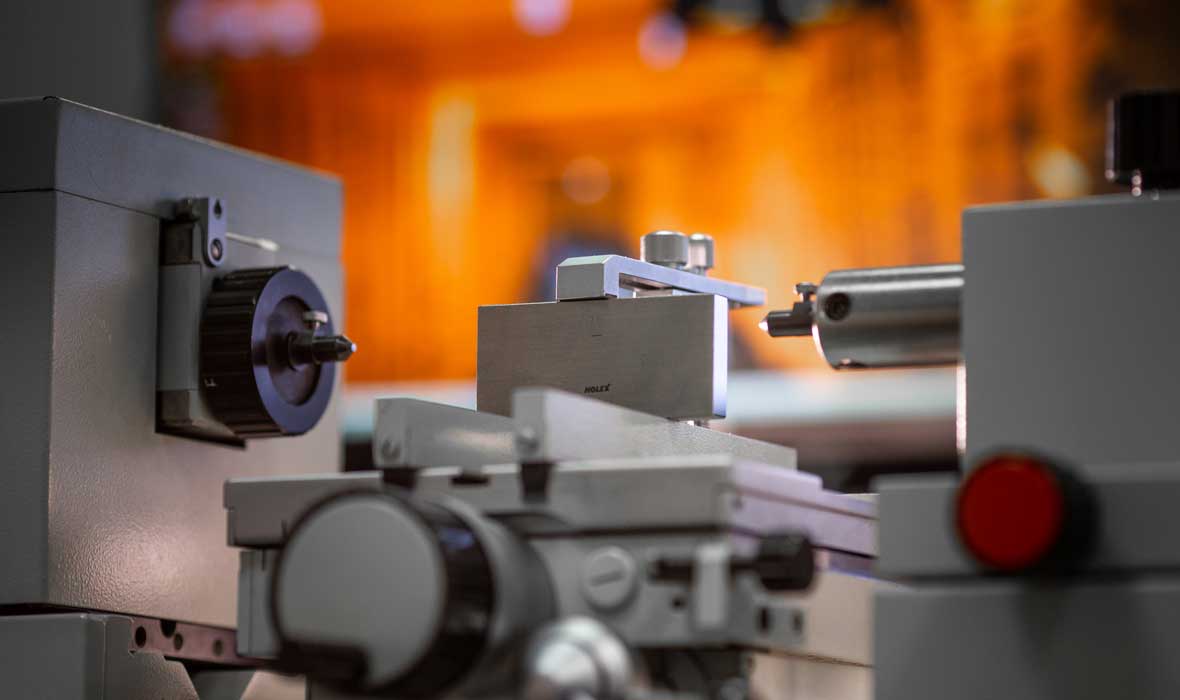 Contact us for more information or for free advice
commerciale@sdm-measuring.it
08.30-12.30 / 13.30-17.30
commerciale@sdm-measuring.it
08.30-12.30 / 13.30-17.30