SOFTWARE FOR THE MANAGEMENT OF EQUIPMENT
Not just calibration services: we provide our customers with online software that allows them to manage their entire range of measuring instruments, keeping track of the calibrations and updating the status of the inspected instruments. The software runs on a server, located in a software house that ensures the security and confidentiality of the uploaded data.
After opening an account, custom credentials are attributed to the customer who we will be able to connect to the platform and manage the processing of the measuring instrument records, the definition of the MPE (Maximum Permissible Error), the calibration frequencies and the upload/download of the report and/or calibration certificate in electronic format.
When required, SDM takes care of the migration of the records of gauge and measuring instruments from your current gauge management systems to our platform, using a standard record template.
If the records on measuring instruments are present on the platform, their update will be completely automatic for all calibrations carried out by our center. We will also provide a graphical analysis of the drift. The customer will define his own MPE values and perform his own metrological confirmation.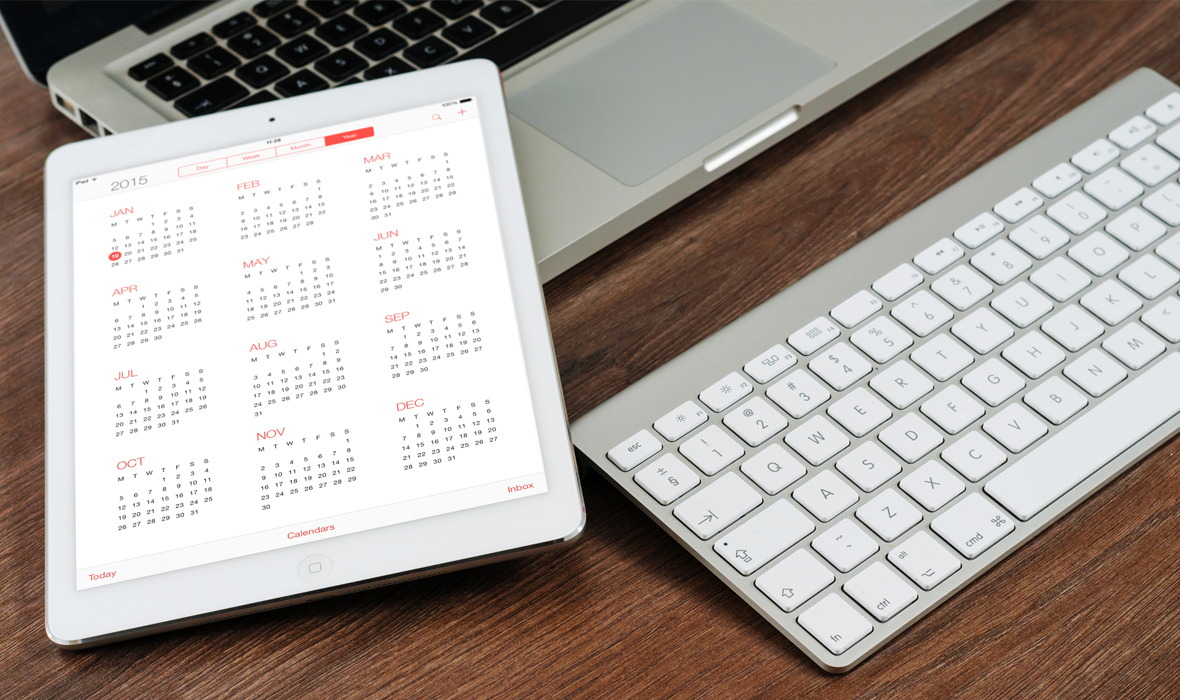 Contact us for more information or for free advice
commerciale@sdm-measuring.it
08.30-12.30 / 13.30-17.30
commerciale@sdm-measuring.it
08.30-12.30 / 13.30-17.30