MEASURING INSTRUMENTS REPAIR SERVICE
In order to offer a global service to the customer, and to complement our main calibration services, we also offer measuring instruments repair services with guaranteed and certified results
Our laboratory checks that the repair has been perfectly done, confirming the metrological performance of the gauge/measuring instrument.
Repairs are performed on different  brands of metrology instruments, such as TESA, MAHR, COMPAC, ETALON, MAUSER, BORLETTI, ALPA, BOWERS, MITUTOYO, KAEFER, KROEPLIN, RAMBOLD etc.
Cooperation with partner service centers allows us to also manage the repair of tools for measuring units other than dimensional units.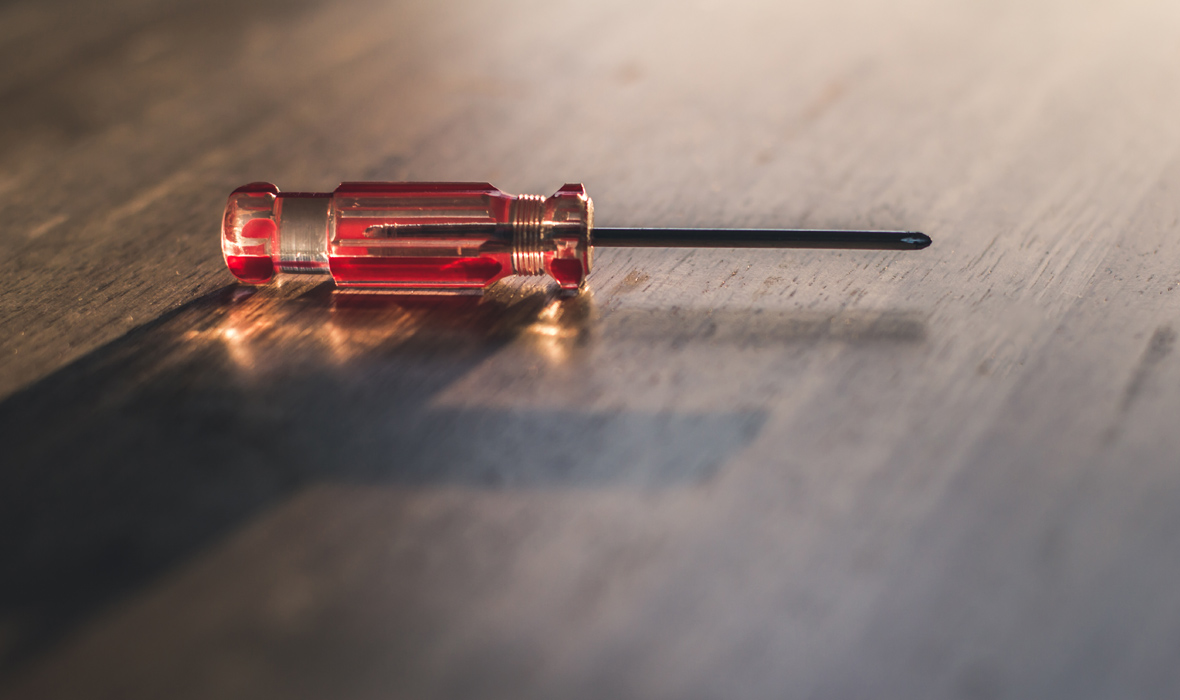 Contact us for more information or for free advice
commerciale@sdm-measuring.it
08.30-12.30 / 13.30-17.30
commerciale@sdm-measuring.it
08.30-12.30 / 13.30-17.30