We also support the customer in product compliance inspection. We carry out dimensional tests on manufactured goods for batches of products of any size.
Dimensional tests are carried out in the same metrological rooms where measuring instruments are calibrated (20°C +/- 0,5°C), using state-of-the-art equipment such as a Zeiss CMM and a Taylor Hobson roundness measuring instrument.
In addition, the same tests can be performed directly at the customer's premises using portable three-dimensional measuring systems, such as anthropomorphic arms and/or laser systems (tracker).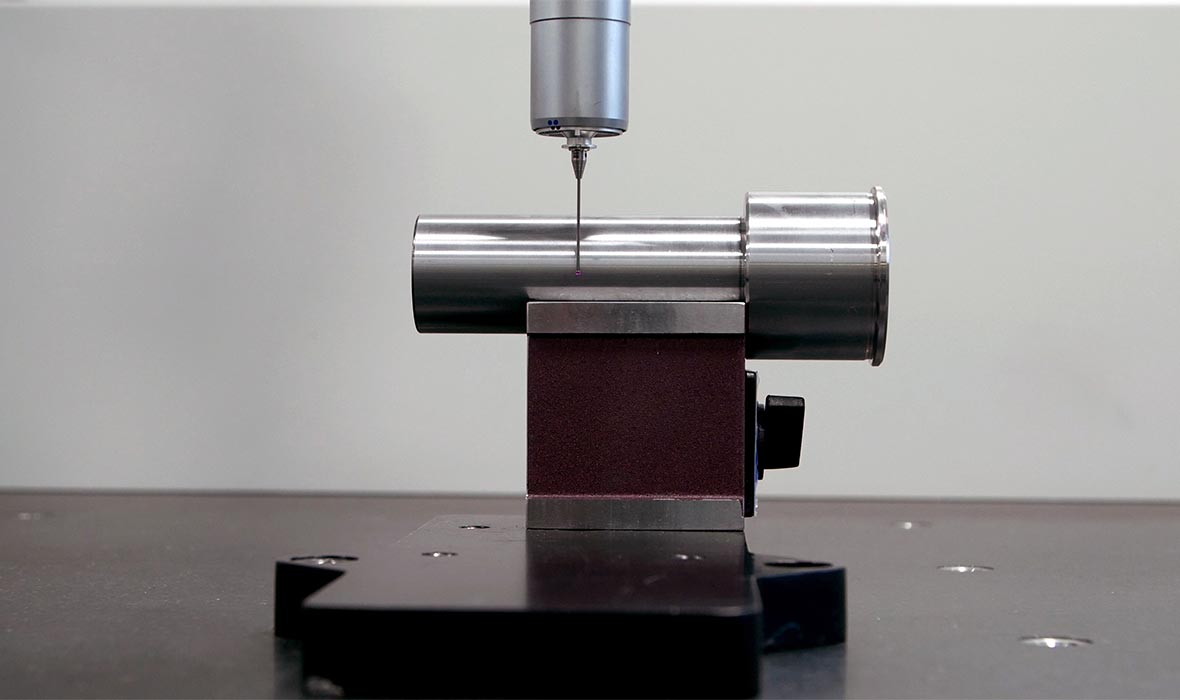 Contact us for more information or for free advice
commerciale@sdm-measuring.it
08.30-12.30 / 13.30-17.30
commerciale@sdm-measuring.it
08.30-12.30 / 13.30-17.30