30 YEARS OF EXPERIENCE
30 years of experience in the metrology sector, with more than 20 as an accredited calibration metrological laboratory, make S.D.M. Measuring Instruments a reference laboratory in Italy.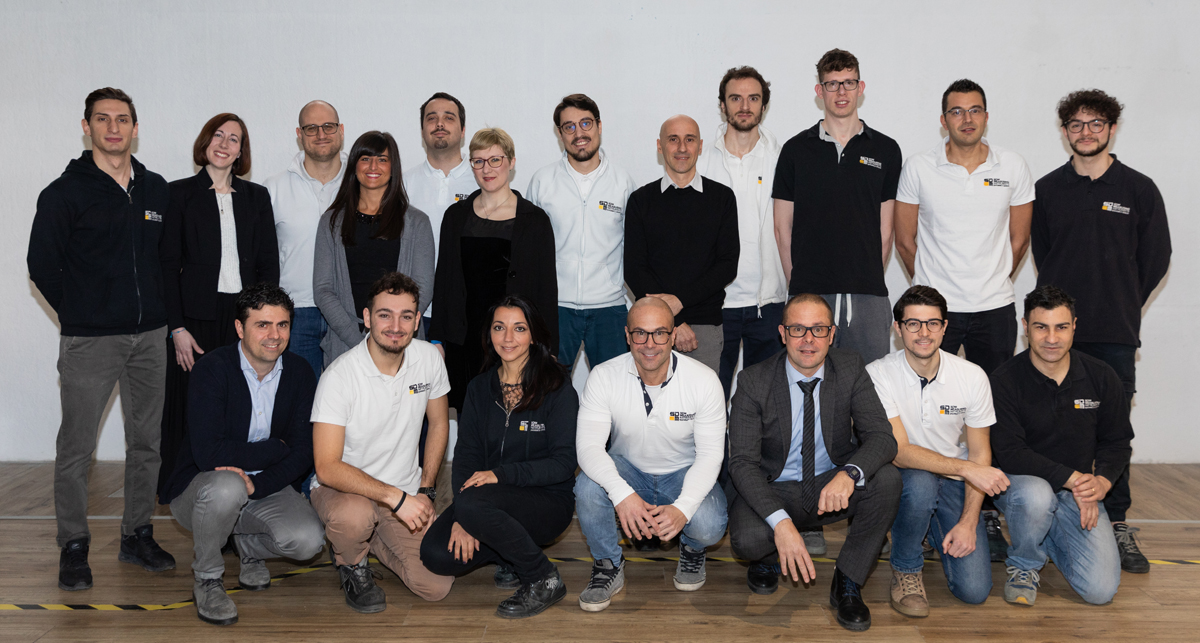 EXPERIENCE, COMPETENCE, COMPETITIVENESS.
FOR 30 YEARS.
Our company was founded in 1992 as a Tuscan distributor of measuring machines and instruments; in those years quality certification systems pushed the need to perform metrological confirmation for measuring instruments.
We quickly understood this industrys's needs: in 1996 the calibration laboratory was established, in 2001 we were accredited as SIT Centre n.142, and later in 2011, by ACCREDIA, which had taken over as the National Accreditation and Certification Agency, as LAT Centre N° 142.
Today we perform calibrations for more than 100 types of instruments in many different industrial sectors. This is made possible by the experience and professionalism of 22 employees, who work in a perfect synergy of assignments and skills, and of our two founding partners, Alessandro and Simone Landucci, who are in charge of the commercial and technical areas, respectively.
In more than 20 years of activity as a metrological calibration laboratory, we have relentlessly pursued the highest quality and optimization of all processes, being able to foresee and realize the innovations and refinements that such a complex market requires, always ahead of times and always aiming to continuously improve and give constant attention to our customers' needs.
Your local contact people
The specialists working at Sdm Measuring Instruments operate both on the territory and inside our company, in order to provide our clients with a broad range of efficient and optimised services.
Our team has well-defined roles and tasks, which allows us to follow our client step-by-step during the calibration process.
Contact us for more information or for free advice
08.30-12.30 / 13.30-17.30
08.30-12.30 / 13.30-17.30