YOUR LOCAL CONTACT PEOPLE
SDM Measuring Instruments co-founders Alessandro and Simone Landucci have joined their efforts to meet the needs of the growing market of quality certifications. Thanks to their solid on-field experience, they have established a company that has always been focused on meeting client requirements.
Through a consistent and widespread presence on the territory, the strengths of SDM Measuring Instruments include thoroughly understanding the client's needs and creating customised offers in line with their requirements.
Today, despite SDM Measuring Instruments' growth, Alessandro (Area Manager & Sales Director) and Simone (Technical Manager) still have an active company role—as such, they operate directly on the territory by helping users and becoming, as a result, the go-to people for them and for their entire organisations.
Below you will find a brief introduction to the structure of the SDM Measuring Instruments teams, which always work cooperatively despite their tasks are carefully distributed: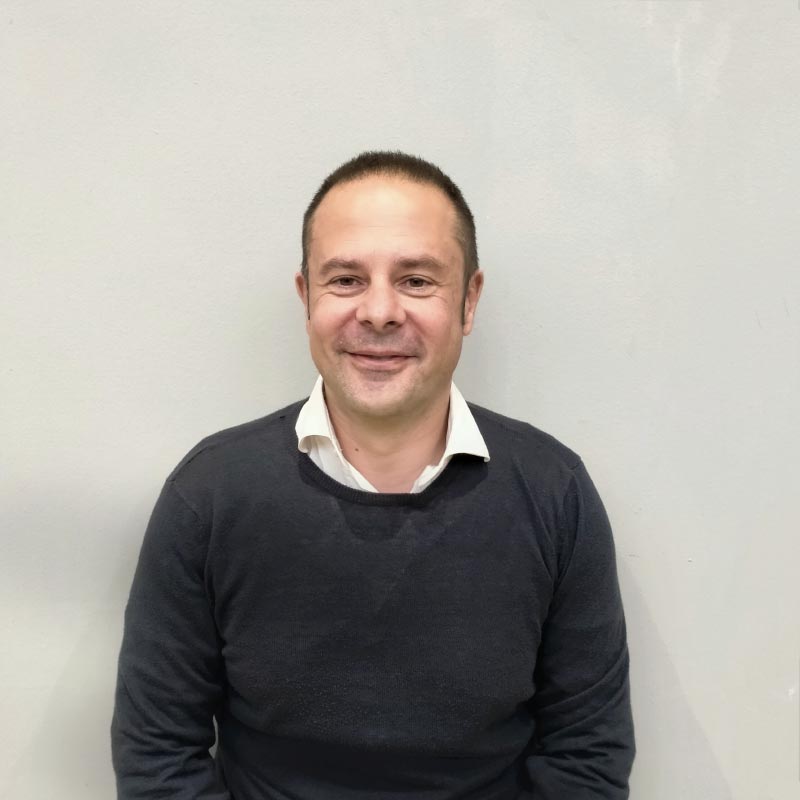 ALESSANDRO LANDUCCI
Area Manager & Sales Director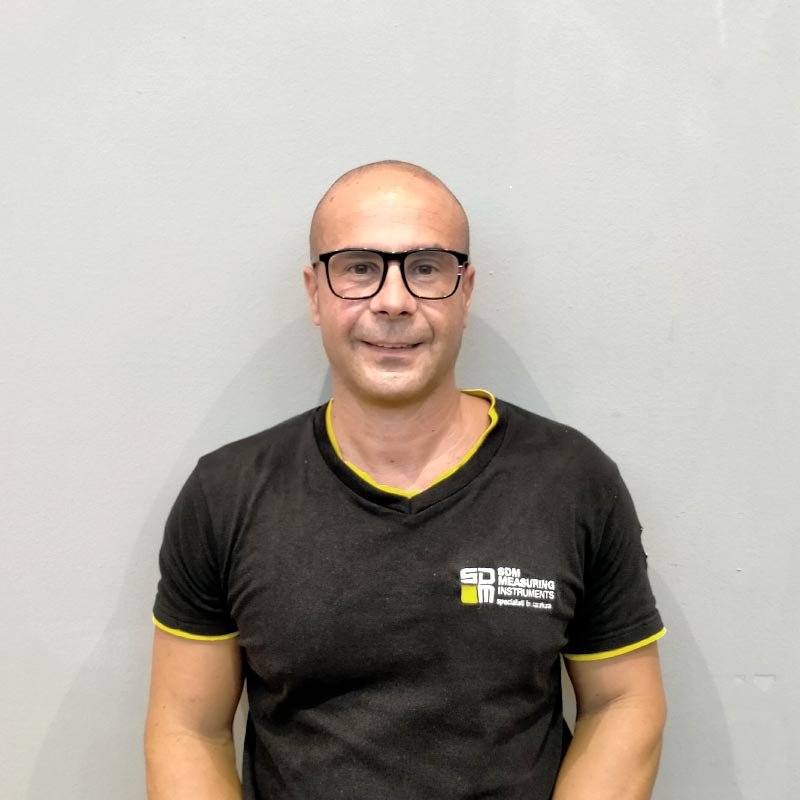 SIMONE LANDUCCI
Technical Manager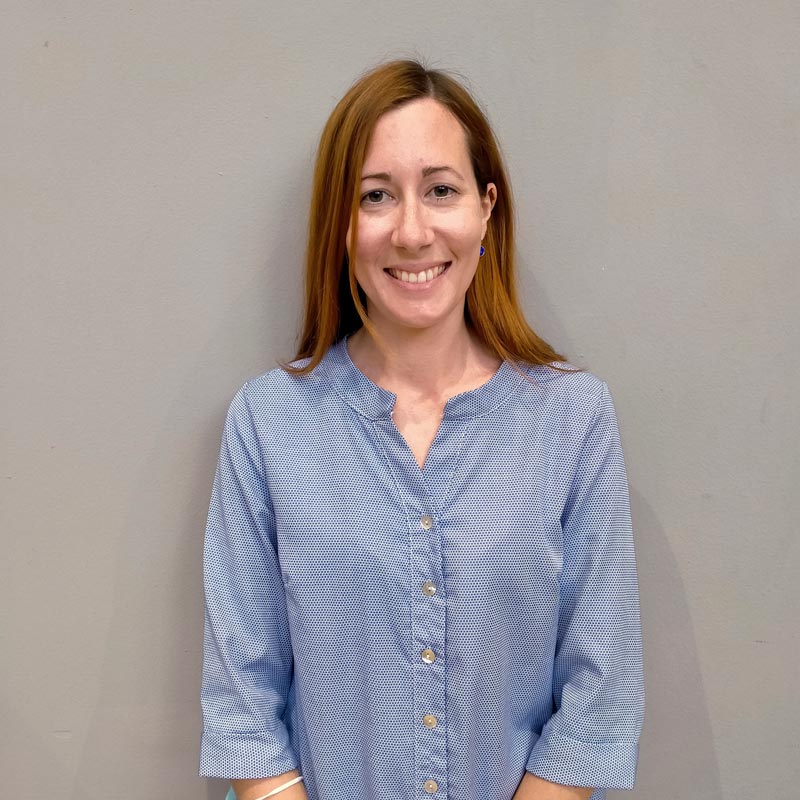 The sales team has the goal to serve as the reference point as well as the interface between the client and the calibration centre. It deals with client requests and draws up custom-made quotations to meet their needs.
.

Contact person: Giulia Vannini
Mail: commerciale@sdm-measuring.it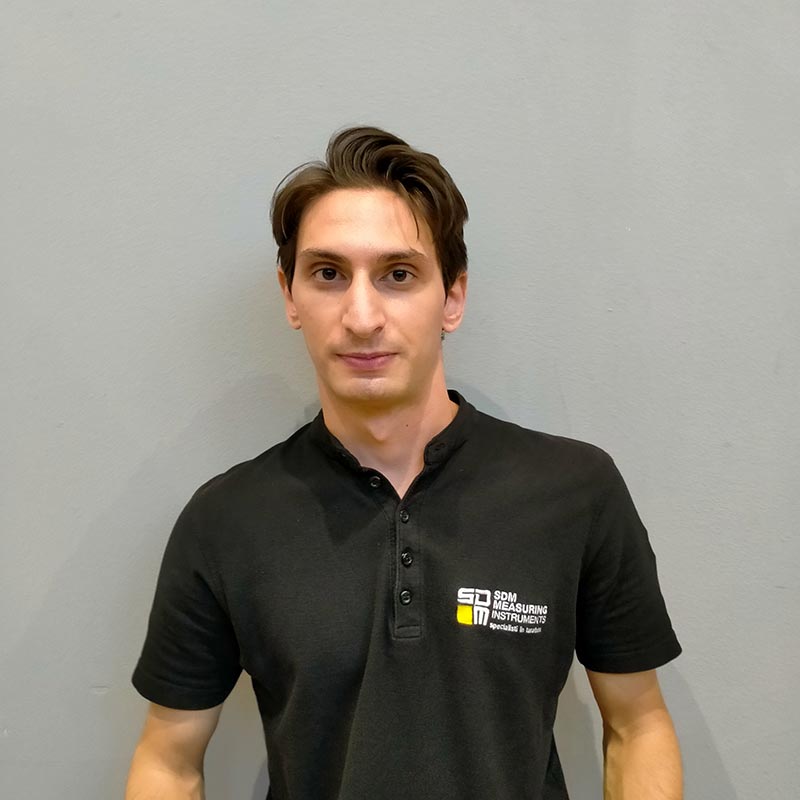 The service team takes care of the materials received by SDM, creates an order confirmation which includes not only a summary of the applied prices, but also the operating instructions for the laboratory, based on the requested guidelines.
Contact person: Marco Nugnes
Mail: service@sdm-measuring.it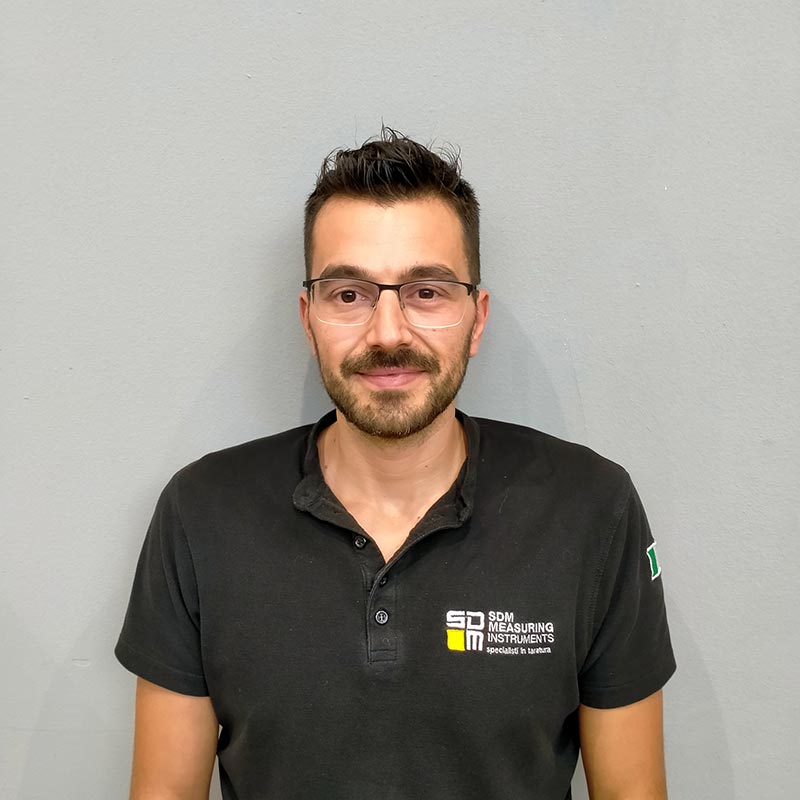 The laboratory has the most operating role: it takes care of calibrating the received materials following the client directions. At the end of the process, it delivers a calibration report or the LAT certificate by Accredia, confirming the executed activities.
Contact Person: Marco Pierozzi
Mail: laboratorio@sdm-measuring.it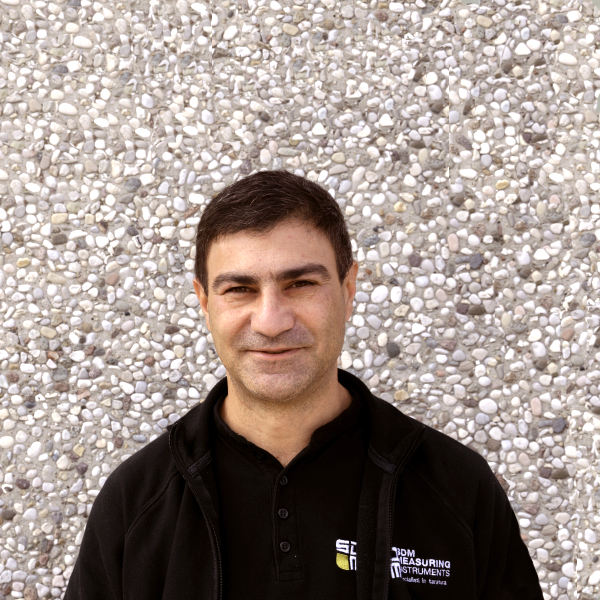 The logistics team prepares shipments, takes care of packaging and contacts carriers.
.
.
.
Contact person: Francesco Mazza
Mail: magazzino@sdm-measuring.it
08.30-12.30 / 13.30-17.30
08.30-12.30 / 13.30-17.30