We digitized the certificates of calibration that are now handy by our new calibration QR Code Labels.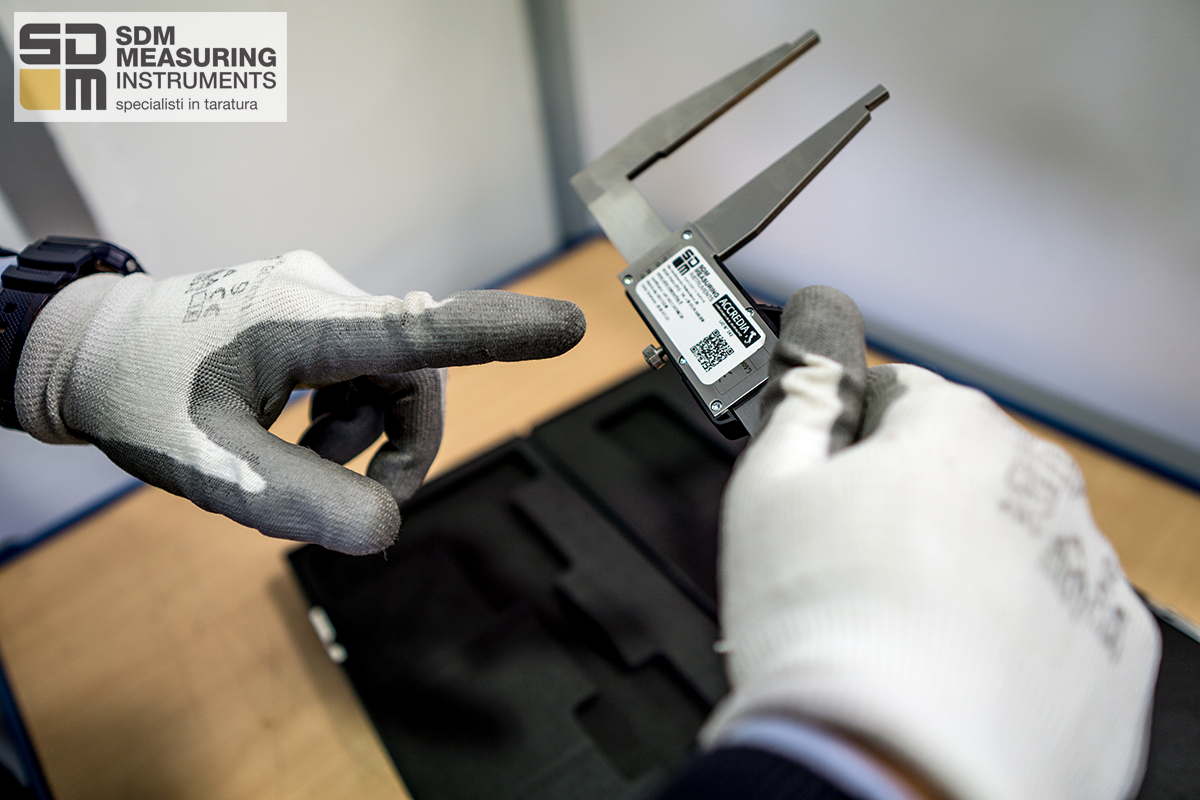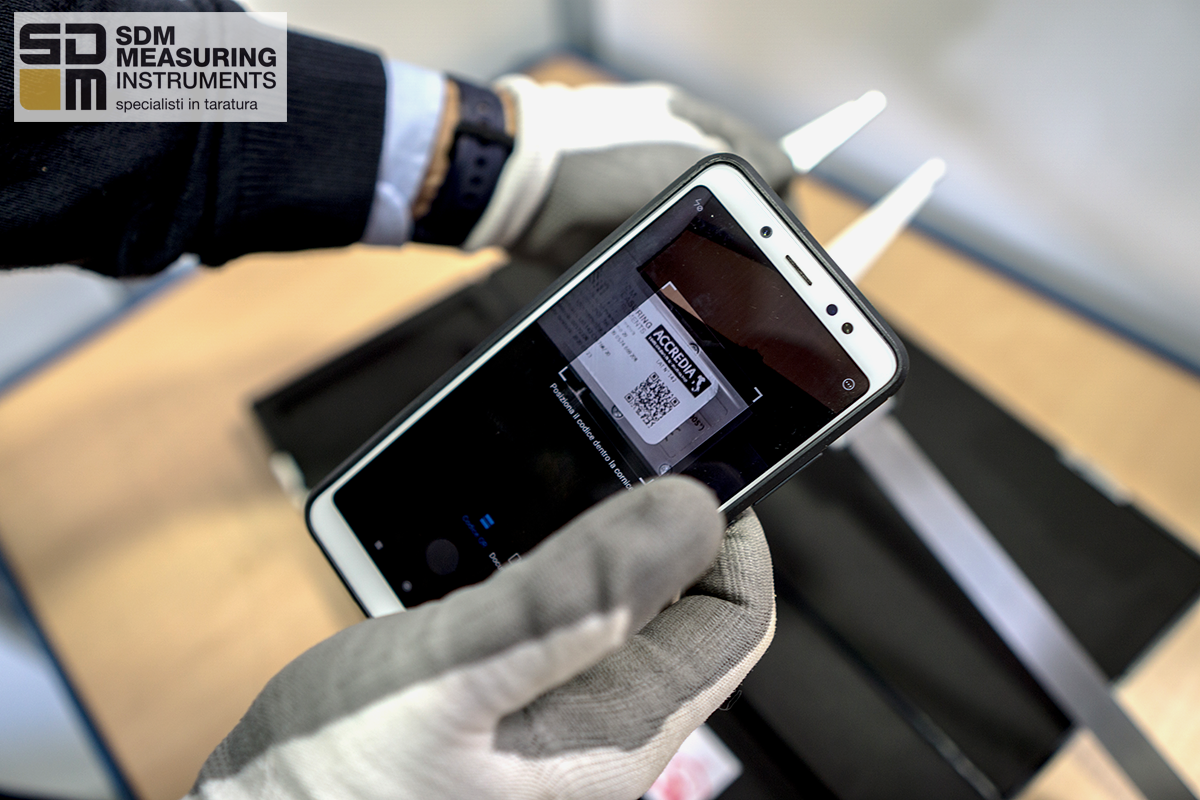 The operator, with any smartphone, can consult the certificate of calibration even in production department.
This news will avoid wasting of time and the certificate will always be available and viewable.
Our label can always be associated to the instrument by the identification code and there is no risk of it to be removed and placed on another device.