The new section of our website containing our 2022 calibration catalogue is now available in both Italian and English.
How can you benefit from this? It is very simple: this catalogue is the tool you can use to view all the calibration services we can offer you. Thanks to the content indexing, you only need a quick look in order to understand whether your tool can be calibrated, so that we can become your partner and take care of your equipment.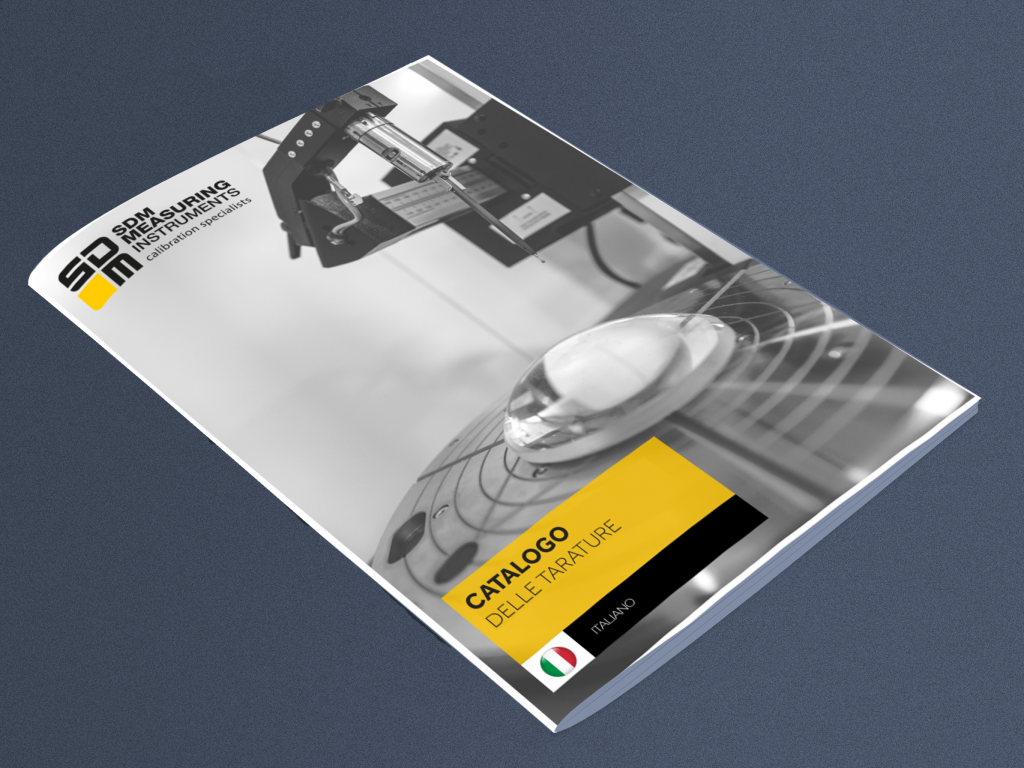 The list codes associated to the individual processes of our Lab shall allow you to distinguish between referable calibration reports (shown as RDT's) and certificates under accreditation (LAT), issued according to the standard UNI EN ISO 17025:2018.
Our range of available calibrations is constantly growing, as we aim at reaching 100% accreditations in the fields we operate in. In addition to this, we believe it is time to provide our services to a broader audience, this is why we have decided to make our content available in English. To start this internationalisation process, we will be exhibiting at the Control Show, which is taking place in Stuttgart from 3 to 6 May 2022.
Check out this new section to keep updated with the new catalogue versions coming up in the next months, containing our new calibrations.