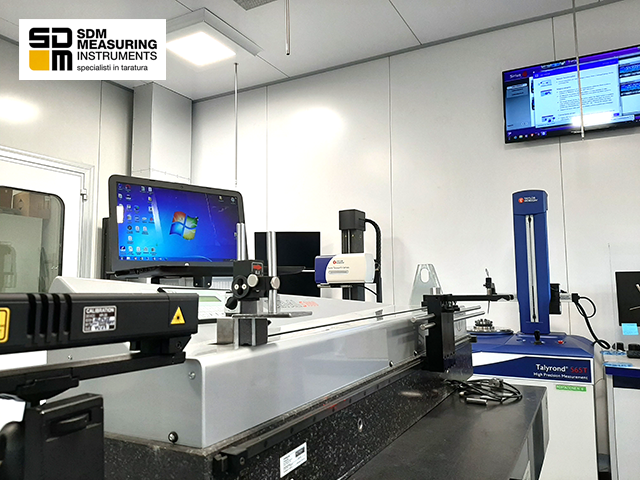 We are delighted and proud to announce that our company achieved an important goal: S.D.M. Measuring Instruments is the first accredited laboratory in Italy, which is now able to perform the under Accredia accredited calibration of linear measurement equipment by means of a laser interferometer.
Even though machine tools and measuring instruments manufacturers have been using this technique for years, it was not accredited in Italy until today.
This new achievement will enable the on-site calibration of your instruments and/or machine tools under our Accredia accreditation.
Some of the many applications of this technique:

Accredited Calibration – single axis measuring systems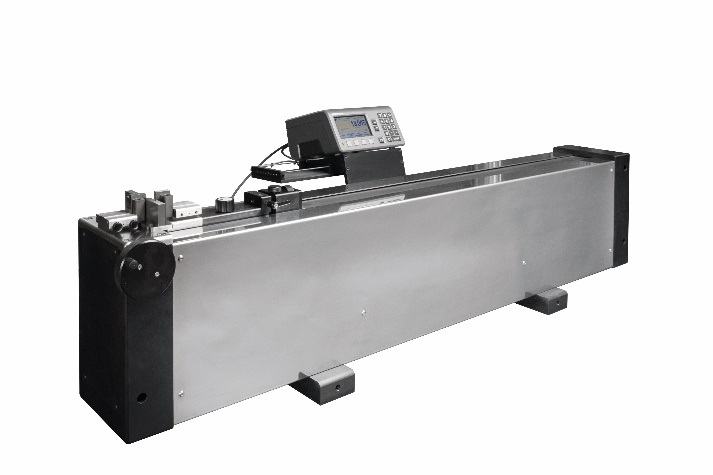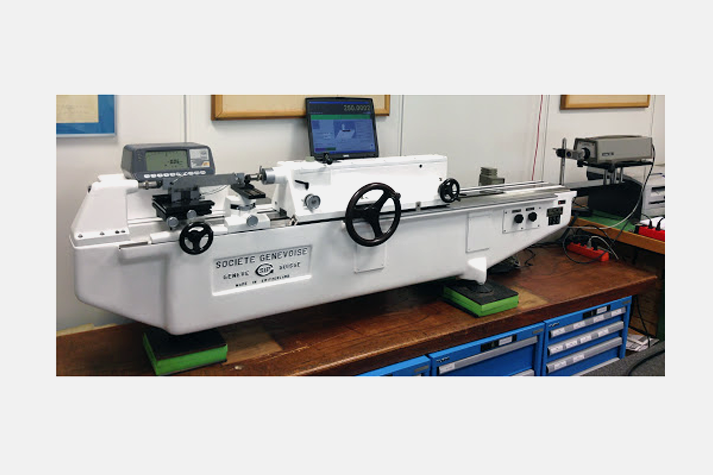 Accredited Calibration – large size coordinate measuring machines (x;y;z table axis inspection)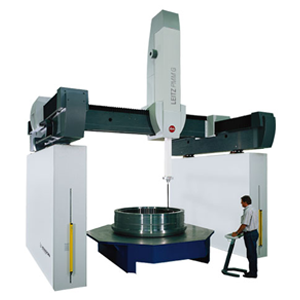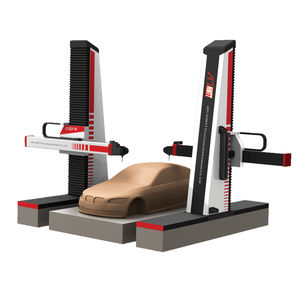 Accredited Calibration – dial gauge and bore gauge inspection devices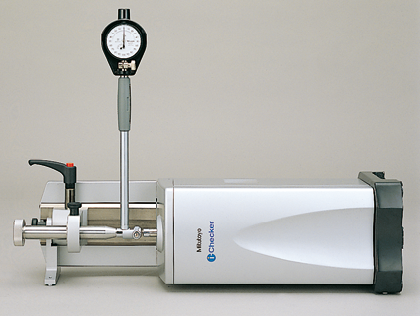 Accredited Calibration – measuring tapes & graduated rulers inspection devices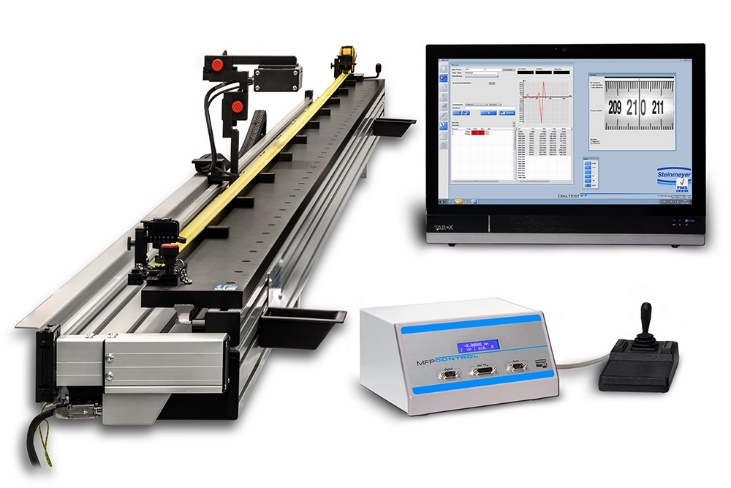 Accredited Calibration – measuring machines and profile projectors (x; y; z table axis inspection)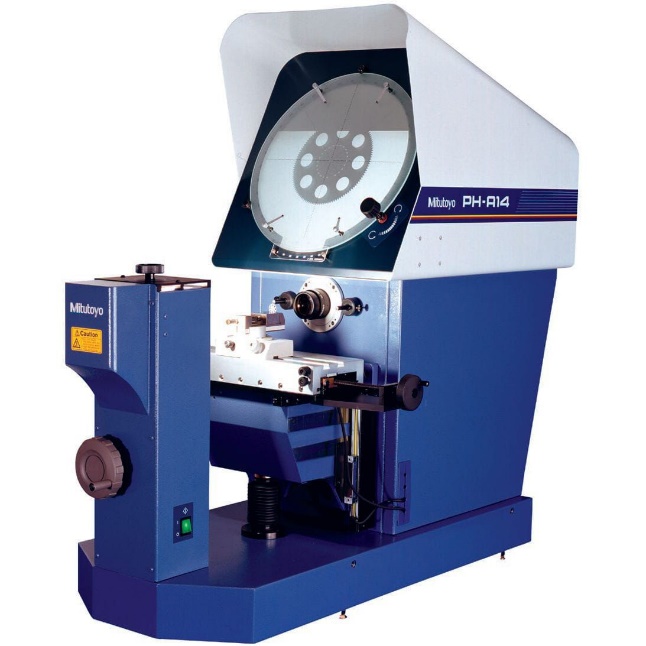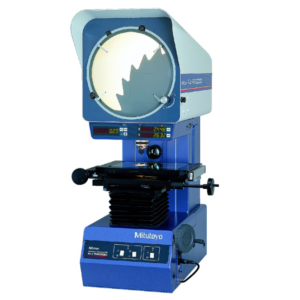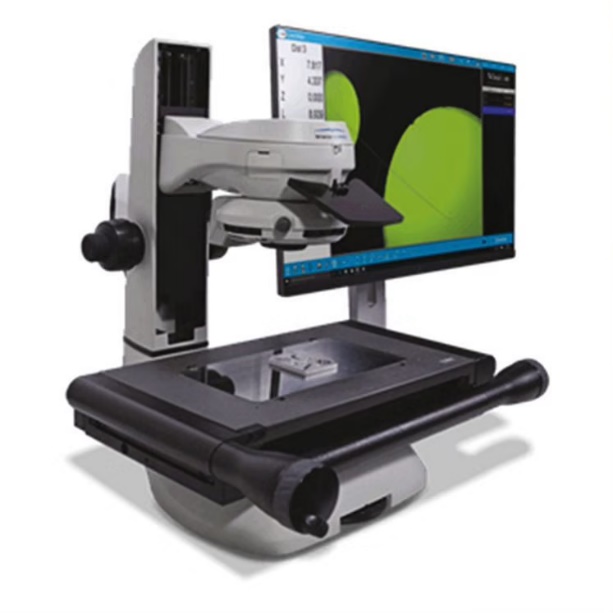 Accredited Calibration – Tool presetters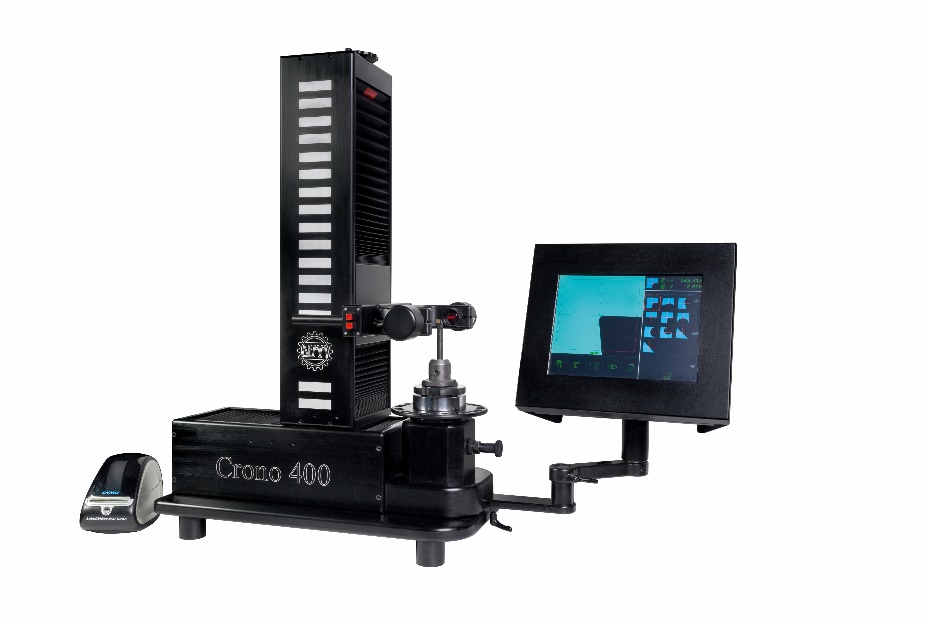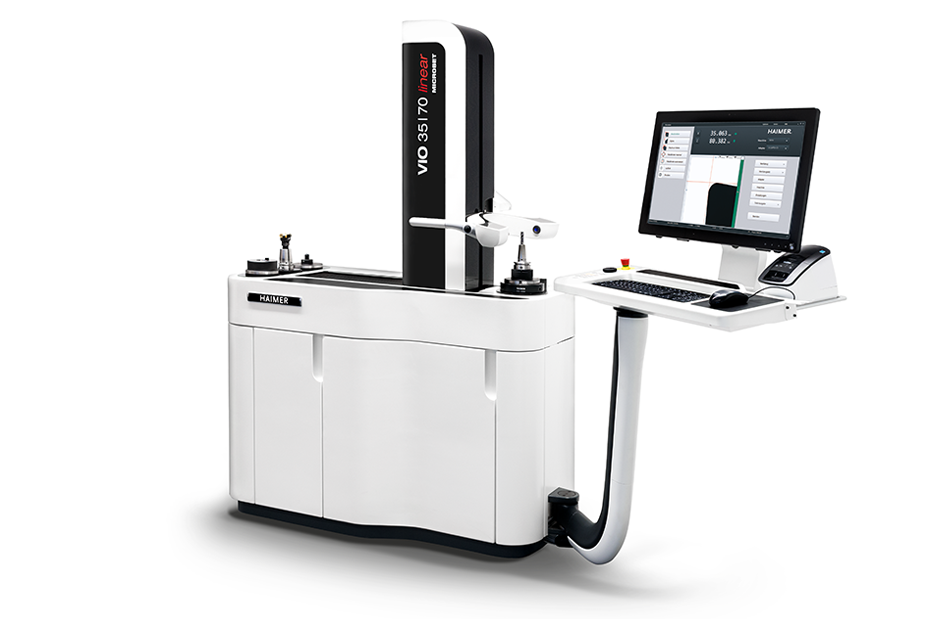 Accredited calibration – Linear axis of machine tools