Quality and Safety are two concepts that are increasingly talked about. In fact, we could say that they have become crucial elements for anyone (both privates and companies) who is trying to land on the national and international market.
The growing market tendency to focus its attention on these two key points, adjusting its activities accordingly, is caused and fed by several reasons, including, for example, a renewed awareness and acknowledgement of the value of certifications, the progressive increase in the amount of regulated fields and, more generally, globalisation and internationalisation processes, imposing on everyone comparable standards to promote the interchange and free movement of goods.
In order to ensure compliance with international requirements, Accreditation Bodies were established: according to the Regulation (EC) 765/2008 and to the international standard ISO/IEC 17011, each European country has its own body (the Italian one being Accredia), which aims at monitoring the impartiality, competence and independence of bodies and laboratories evaluating the compliance of goods and services with the applicable regulations.
As a result of the tendency mentioned above, the accredited activities have shown a strong growth: for example, according to the data issued by Accredia, in 2020 this field produced a turnover of 4,2 billion euro only on the Italian market.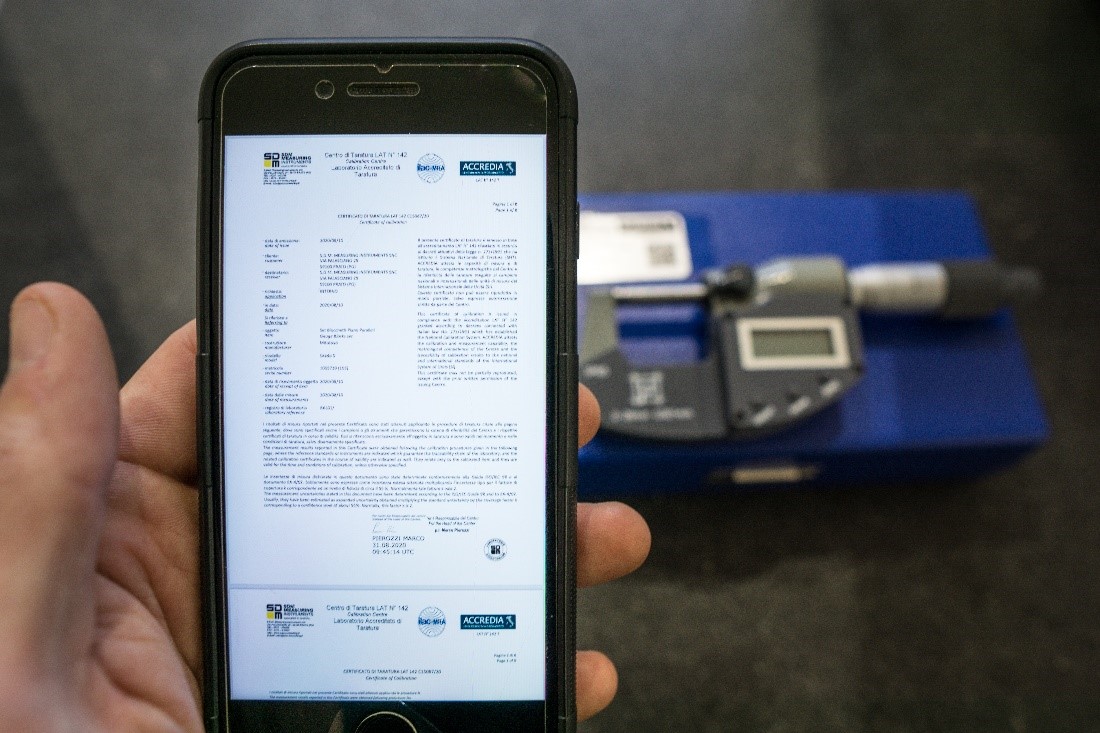 As a LAT 142 accredited laboratory, we have experienced a larger amount of requests in the field of accredited calibrations, as well as a greater awareness of the added value of accreditation. Our clients need a service ensuring metrological referability to national (or international) samples and accurate procedures for the calibrated measurement tools. As an independent third party, Accredia acts as a guarantor, certifying the compliance of the certificates we issue with the standard ISO/IEC 17025, and allowing us to offer our clients the safety they need to market their products and/or services. Making use of accredited calibrations means not only counting on a high level of reliability for the tools to be verified, but also increasing your competitiveness on international markets.
For further information on the meaning of accredited calibration, click here:
FAQ: accredited calibration