Our courses were designed for our industry and for those who operate measurement equipment on a daily basis.
The expertise and know-how of our specialised technicians allow us to offer a wide range of courses in several metrological fields, aimed at spreading technical knowledge and raising awareness about the importance of metrological confirmation and product conformity through both theory lessons and hands-on sessions.
All courses may be held at our premises, at the customer's location or online.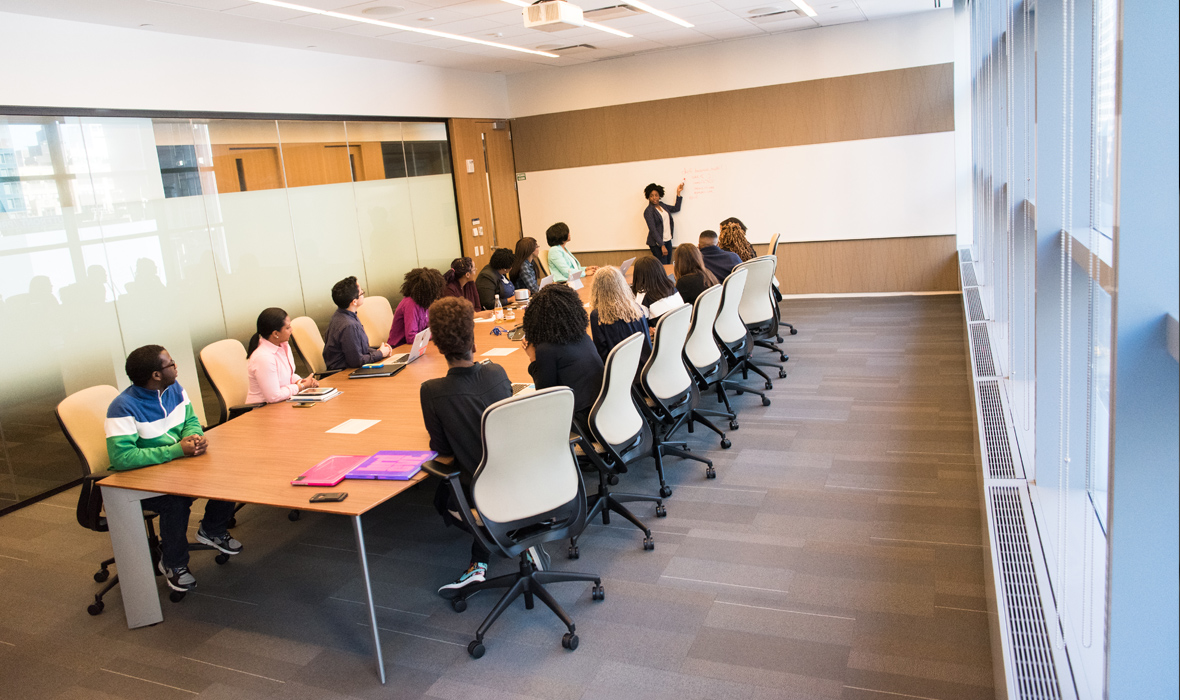 Contact us for more information or for free advice
commerciale@sdm-measuring.it
08.30-12.30 / 13.30-17.30
commerciale@sdm-measuring.it
08.30-12.30 / 13.30-17.30